Post by raiondoll on Oct 4, 2006 18:11:47 GMT -5
PLEASE READ BEFORE REQUESTING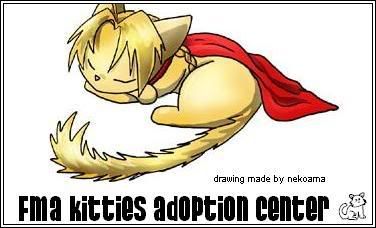 FMA kittes was founded by Nekoama in 2001. I admire her creativity & I have decided to spead word of it.

For Full Metal Alchemist fans, you can now adopt your very own FMA kitty! In order to do that, you must request a kitty of your choice & I will give you an official adoption certificate or sig to place your siggy.

You must give credit to someone else's work
(
if that's not too much to ask
)
Just like how people must credit an author's work when using it for a book report
.
Because of school, I won't be able to fulfil requests. So on the first page, there are sigs that are free for those who want to adopt an FMA kitty. For those who want to request more, can PM me. Also, for those who have forgotten to pick up their requested their FMA kitty, will be notified with a PM by either me or the staff members.
- - - - - -
FMA kitties Adoption Center staff
Manager
: Mitsu
Assist. Managers
: darkblood_alchemist & katie
Organizer, Advertiser
: Nevermind
Kittie Art Manager
: Husk
They're not best sigs ever, heck..they aren't the fanciest either..but the Adoption Center is always open, so feel free to adopt one today! ;D
- - - - - -
FMAkitties that are up for adoption
NEW!!
Wrath
Link:
[http://i103.photobucket.com/albums/m131/mitsu_x3/wrath.png]
Sloth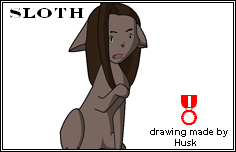 Link:
[http://i103.photobucket.com/albums/m131/mitsu_x3/sloth.png]
Marta
Link:
[http://i103.photobucket.com/albums/m131/mitsu_x3/marta.png]
- - - - - -
{
-A Guide to Envy kitties-
}
Link for sig:
[http://i103.photobucket.com/albums/m131/mitsu_x3/evny1.jpg]
{
i81.photobucket.com/albums/j237/chibi-shrimp/FMA%20Kitties/kitty_lust.jpg]-A
Guide to Lust kitties-}
Link for sig:
[http://i103.photobucket.com/albums/m131/mitsu_x3/lust1.jpg]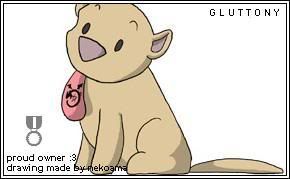 {
-A Guide to Gluttony kitties-
}
Link for sig:
[http://i103.photobucket.com/albums/m131/mitsu_x3/gluttony1.jpg]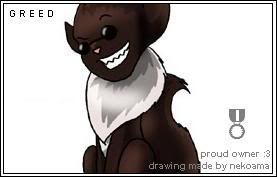 {
-A Guide to Greed kitties-
}
Link for sig:
[http://i103.photobucket.com/albums/m131/mitsu_x3/greed.jpg]
{
-A Guide to Kimbley kitties-
}
Link for sig:
[http://i103.photobucket.com/albums/m131/mitsu_x3/kimbley.jpg]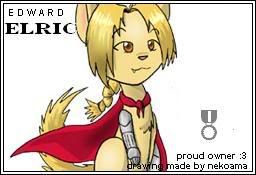 {
-A Guide to Ed kitties-
}
Link for sig:
[http://i103.photobucket.com/albums/m131/mitsu_x3/ed1.jpg]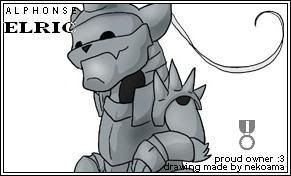 {[url=http://community.livejournal.com/fm_alchemist/1629935.html
]-A Guide to Al kitties-[/url]}
Link for sig:
[http://i103.photobucket.com/albums/m131/mitsu_x3/al1.jpg]
{
-A Guide to Winry kitties-
}
Link for sig:
[http://i103.photobucket.com/albums/m131/mitsu_x3/winry.jpg]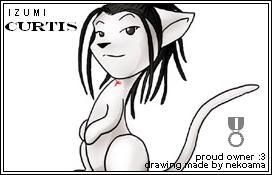 {
-A Guide to Izumi kitties-
}
Link for sig:
[http://i103.photobucket.com/albums/m131/mitsu_x3/izumic.jpg]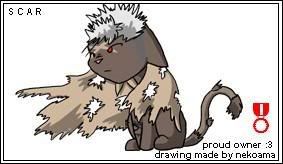 {
-A Guide to Scar kitties-
}
Link for sig:
[http://i103.photobucket.com/albums/m131/mitsu_x3/scar.jpg]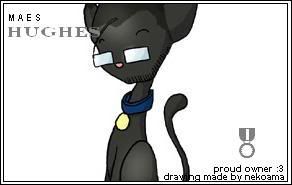 {
-A Guide to Hughes kitties-
}
Link for sig:
[http://i103.photobucket.com/albums/m131/mitsu_x3/hughes.jpg]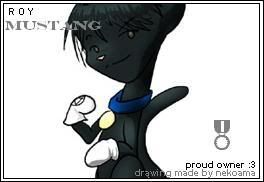 {
-A Guide to Roy kitties-
}
Link for sig:
[http://i103.photobucket.com/albums/m131/mitsu_x3/roy.jpg]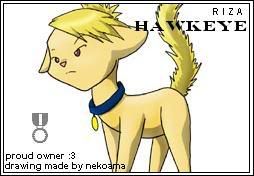 {
-A Guide to Riza kitties-
}
Link for sig:
[http://i103.photobucket.com/albums/m131/mitsu_x3/riza.jpg]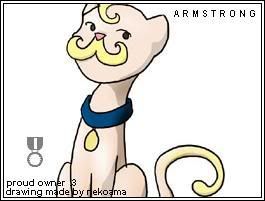 {
-A Guide to Armstrong kitties-
}
Link for sig:
[http://i103.photobucket.com/albums/m131/mitsu_x3/armstrong.jpg]
{
-A Guide to Havoc kitties-
}
Link for sig:
[http://i103.photobucket.com/albums/m131/mitsu_x3/havoc.jpg]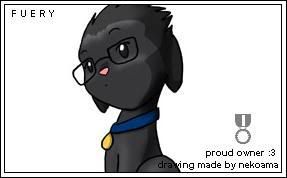 {
-A Guide to Fuery kitties-
}
Link for sig:
[http://i103.photobucket.com/albums/m131/mitsu_x3/fuery.jpg]
{
-A Guide to Breda kitties-
}
Link for sig:
[http://i103.photobucket.com/albums/m131/mitsu_x3/breda.jpg]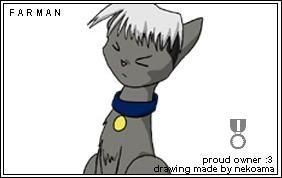 {
-A Guide to Farman kitties
}
Link for sig:
[http://i103.photobucket.com/albums/m131/mitsu_x3/farman.jpg]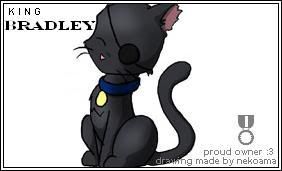 {
-A Guide to Bradley kitties-
}
Link for sig:
[http://i103.photobucket.com/albums/m131/mitsu_x3/bradley.jpg]